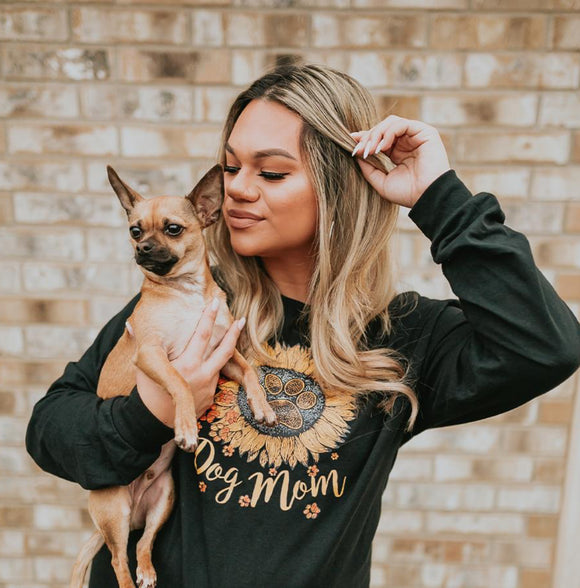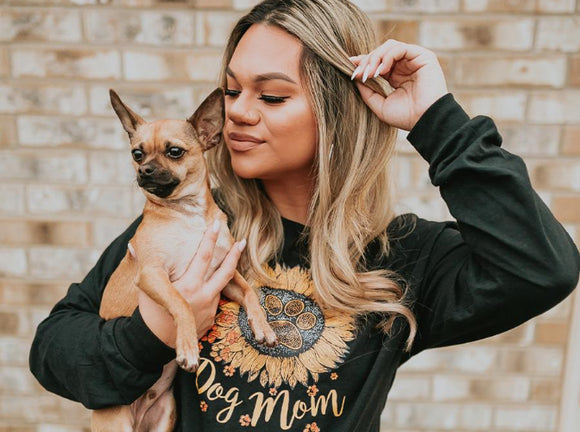 WE SHIP TO EVERYWHERE IN THE US & CANADA
Because we know your love for animals knows no boundaries, we proudly ship PAWZ merchandise everywhere across the US & Canada. Spread the love, no matter where you live within all of North America.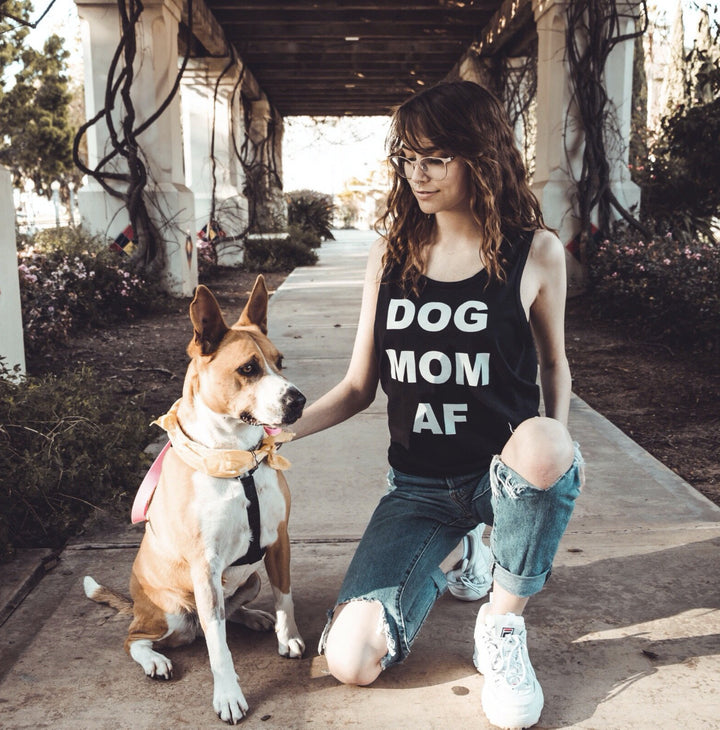 MADE WITH LOVE
DELIVERED WITH CARE
At PAWZ, we know that designing the perfect products that combine comfort and style is just the first step. What's the point in getting the cutest new dog mom shirt if it takes forever to get there? We understand that hassle, which is why it is our goal for all orders to arrive at your doorstep within 2-5 days. You want the best, and you want it now. We get it.
How our returns work
Need a new size or want a different shirt? You can return any order within 30 days of receiving it. The item must be in the same condition you received it and in the original packaging. You'll receive your refund via your original payment method (credit card, debit card, PayPal, etc.) once we've received your item. Please note: returns are subject to a $7.50 processing fee, and exchanges are free of charge.
STEP 1
Enter your order number
STEP 2
Confirm your return items
STEP 3
Print shipping label & ship
FREQUENTLY ASKED QUESTIONS
When will my order ship?
Your item(s) will ship between 2-5 business days after you place your order.
How do I know when my order has shipped?
Once your order has shipped, you will receive an email with your tracking number and expected delivery date.
Do you ship internationally?
Currently, we're able to ship to the US & Canada.
How much is shipping and handling?
We don't have a flat rate for shipping and handling—the cost of shipping is going to vary from order to order.
Can I return my items?
Yes! We accept returns within 30 days. Your return must be in its original packaging and in the same condition as you received it in.
How do I start my return?
How will I receive my refund?
You will receive your refund as either store credit or via your original payment method.
When will I receive my refund?
You will receive your refund after we've received the return item(s). It will likely take between 3 and 5 business days.
QUALITY
MATERIAL
PRINTED IN THE
UNITED STATES
SHIPS
WORLDWIDE
EASY BUY,
EASY RETURN